Discover the Benefits of Giving Wisely
Did you know there are creative ways to support Grove City College? Ways in which Grove City College, you and your loved ones all benefit at the same time? Such giving techniques are called "planned gifts", because with thoughtful planning, you create win-win solutions for you and Grove City College.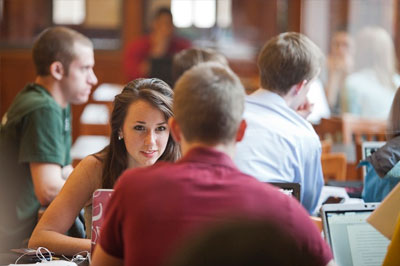 Name Grove City College in Your Will
Make us part of your family. A gift through your will or estate is the easiest gift you can make today.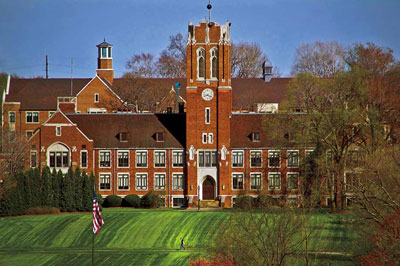 Put Your IRA to Work for Grove City College
There's a simple, straightforward way to avoid income tax and potential estate tax on your retirement plan, while making a significant gift to Grove City College.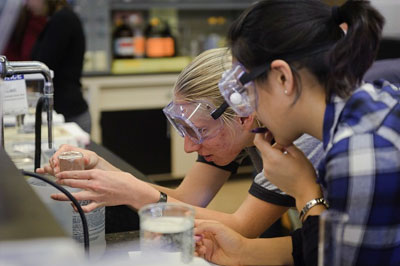 Support Grove City College in Creative Ways
---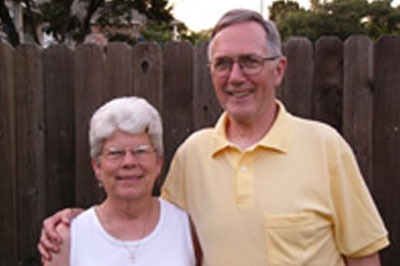 Ted & Pat Howe
For Ted '61 and Pat (Kelly '61) Howe, the four years they spent at Grove City College will always hold special memories. The College is where they met. It is where, in Ted's words, they grew up and matured. And Grove City College "helped us form our future goals."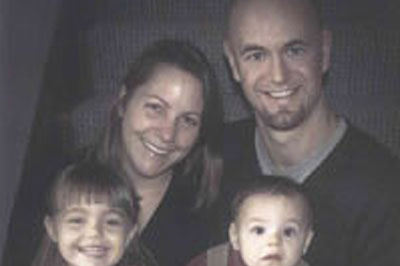 John Dogger '93
For John Dogger '93, the education he received as a student at Grove City College has come full circle in equipping him to plan ahead for his charitable giving. Today, he is the youngest person with a planned gift to the College.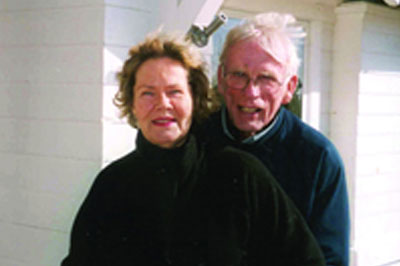 Scott Johnston '55
Scott Johnston '55 is truly an entrepreneur at heart. After graduating from Grove City College with a degree in political science and history, Johnston began a career in metal tubing sales.